Non profit galas and fundraisers love to throw their donors a great party.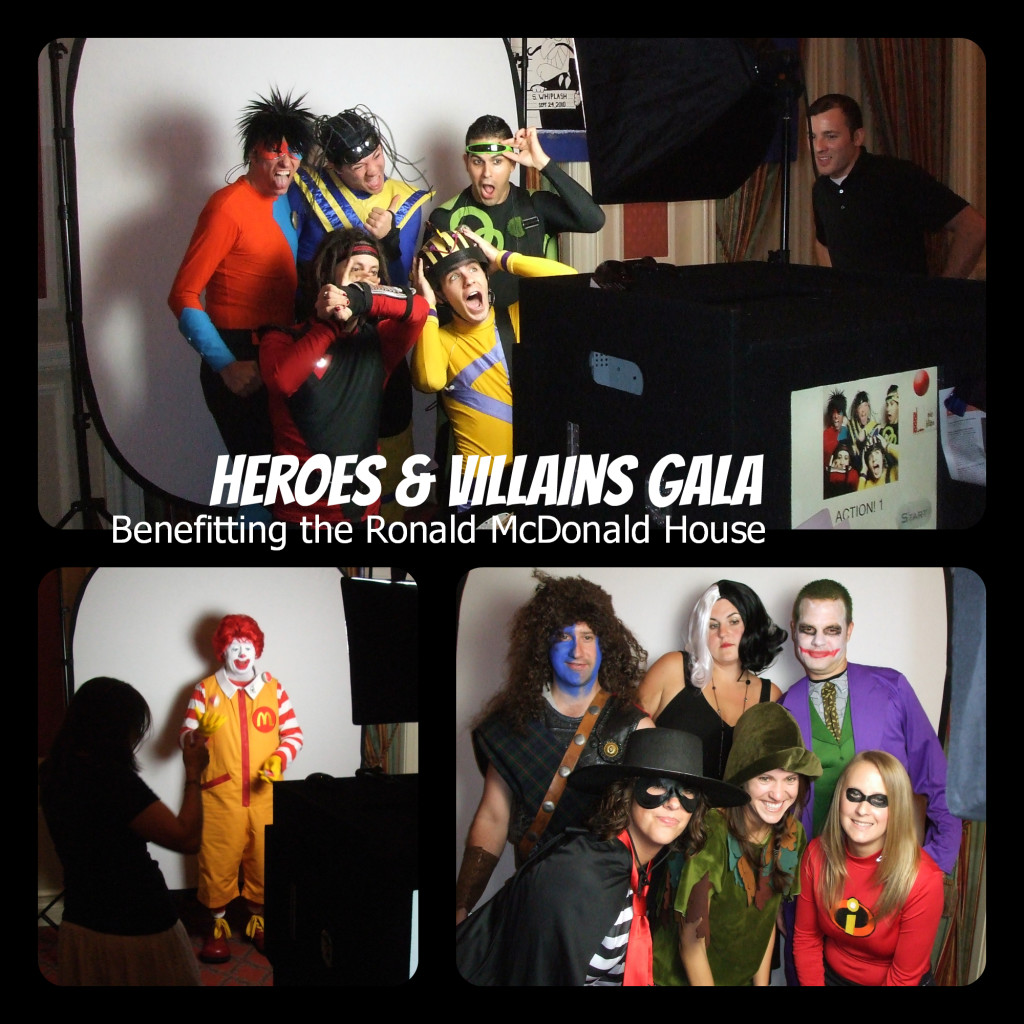 The more fun the guests are having, the more likely they are to donate to the cause.
Happy donors equals more donations.  Let the donors and supporters of your non-profit organization know they are loved by giving them a unique flipbook photo experience at your gala!  Leaving with their sweet memories inside of a branded flipbook makes them look forward to the next gala.  Sponsors love the customizable flip book cover design because their tax-deductible donation doubles as advertising.
(And if your client/crowd prefers not to don a feather boa for a flipbook video, perhaps the subdued crowd would prefer to paint with their minds with our sister product, Braintone Art, or perhaps the selfie crowd would prefer their own personal paparazzi with a personal photo gallery at the end of the night with SpotMyPhotosDFW.  To see our full portfolio of unique combination of technology meets party favors, check out our main page at www.MadeAtEvents.com)
At PicFlips Flipbooks, we are honored to work with large, well-known national not-for-profit organizations, as well as smaller local groups who are directly impacting neighborhoods around them.  We also work closely with churches for their outreaches, volunteer appreciation and festivals.  During the school year, we are kept very busy with Proms, Homecoming events, Senior Celebrations, overnight lock-ins and fall festivals.  PicFlips has given discounts to these groups since the first day we opened our doors.  We want our photo booth associated with giving back to the community.
"
A HUGE thank you to you and your team for an AMAZING event last night. The DFW Jingle Mingle was a tremendous success, and you were a big part of that! PicFlips helped us make our inaugural event fun for 700 guests, and that is no small feat! Your flip books are fabulous – entertaining, hilarious, and a great memento!
Melissa Bourestom // DFW Jingle Mingle Chair
Want to book us for your fundraiser?