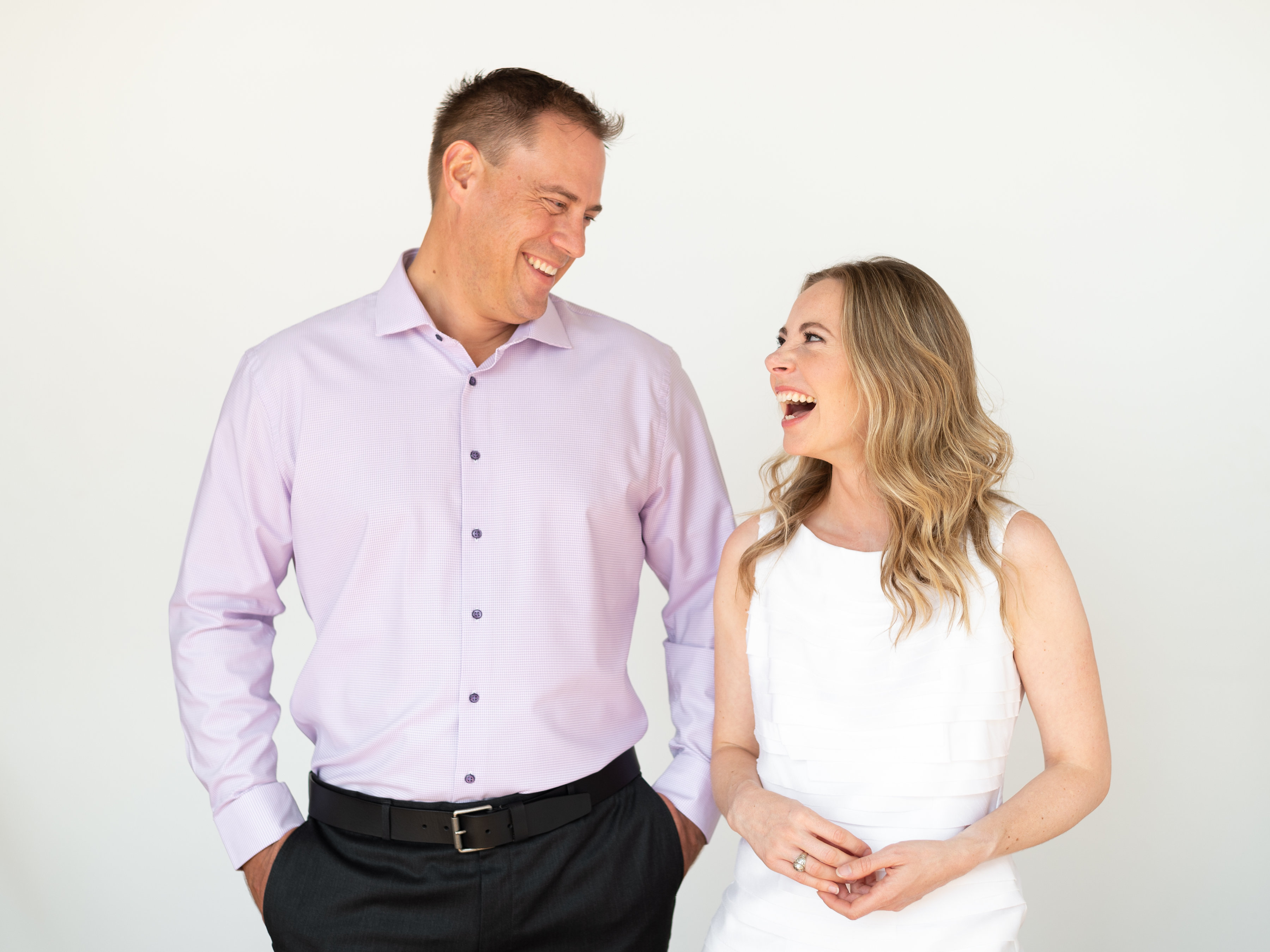 Shawn and Amy were born to stand out from the crowd.
In 2006, when others were buying photobooths to rent out at parties, Shawn and Amy were tirelessly working with their programmer to tweak their flipbook system, PicFlips Flipbooks, to create 60-page custom flipbooks from 7 second videos taken at a party.  They patented their system and it exploded within the US and even around the world.  They next discovered Braintone Art, a way for any person of any age, of any ability or of any disability, to create beautiful artwork by simply using their brainwaves.  Hands-free, mess-free, gorgeous artwork as unique as the individual's brainwaves.  A few tweaks and it was the perfect addition for tradeshow booths, parties with an artistic flare, or pharmaceutical conventions.  Next to their collection was SpotMyPhotos DFW, the most advanced event photography system to seamlessly deliver photos of guests directly to their own personal gallery on their smartphone.  No apps to download and no scrolling through a massive gallery to find just one or two photos.  Its privacy gives guests the power to decide what, when and where to post on social media or share with friends.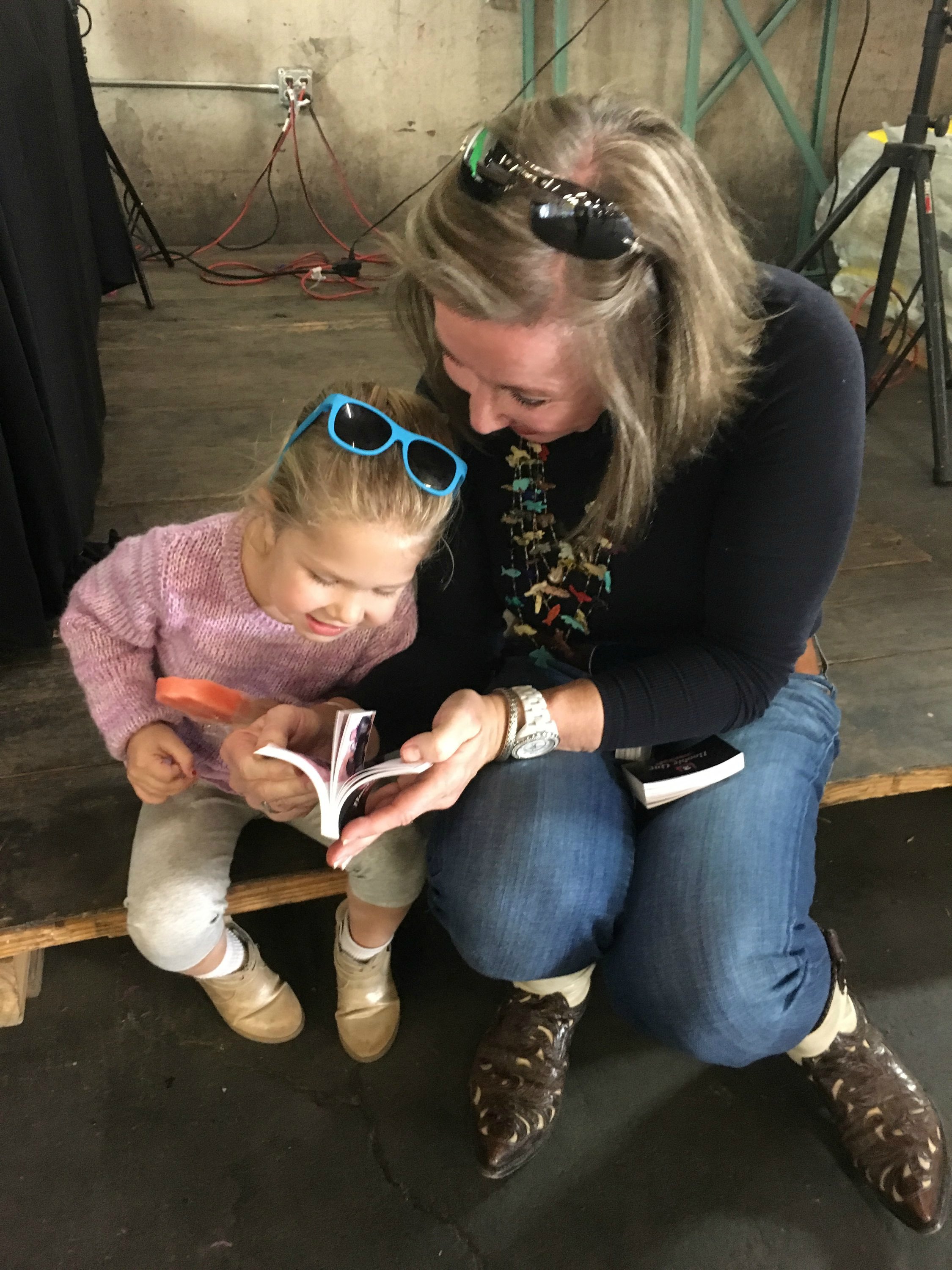 Back in 2006 when we began this journey, flipbooks were fun toys that our parents had when they were young.  We remember taking a notepad and drawing the ball bouncing slightly differently on each page as kids too.  The concept of the "moving picture" has been around since the late 1800's.  What PicFlips did differently was take an old concept and breathe new life into it by creating unique flipbooks onsite for each guest with their photos inside….all in less than 90 seconds from start to finish.  The US Government agrees with our unique process and issued us a patent on our system.

PicFlips Flipbooks is a fun way to bring a party to life
and to give the guests a personalized photo party favor to take home.
They will remember the fun they had long after the confetti has been vacuumed up!  PicFlips Flipbooks creates custom onsite flipbooks at events inside their flip book photo booth by taking a short video clip of the partygoers inside the PicFlips mobile flipbook studio.  They can dance, act out a short skit, twirl, wave, or blow kisses to the camera.  We then print out the photos, cut and bind them into a 60 page flipbook, and hand them to your guest in under 90 seconds.  That's an average of 50 flipbooks per hour with our Standard studio and up to 100 flipbooks per hour with our Deluxe studio.
Each one of our events is unique.
Our professional graphic designer creates personalized covers to match every event.  You choose the color scheme, wording and theme, and then send us any logos or photos you want us to use.  Let us know exactly how you envision the custom cover to look.  Our designer creates a couple of proofs, and you choose your favorite design.  Next, we send it off to the print shop for a beautiful finish.  The flipbooks naturally blend into the décor of the event, acting as the party favor as well as the entertainment during the festivities.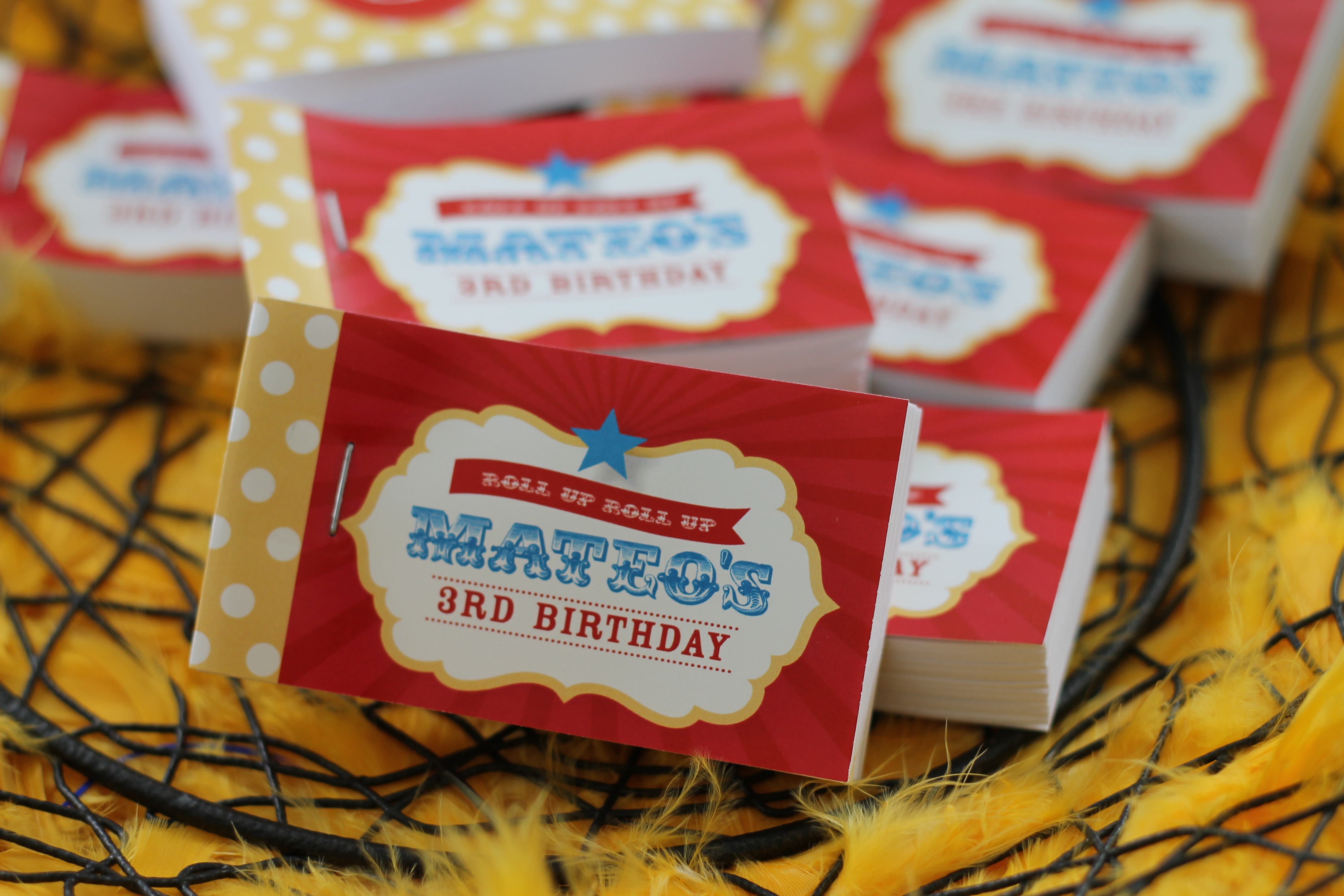 The DFW PicFlips flipbook photo booth provides fun entertainment for weddings, corporate parties, Christmas and holiday functions, proms and homecomings, Bar and Bat Mitzvahs, tradeshows, marketing and promotional tours, non-profit fundraiser galas, Daddy Daughter dances, and milestone birthday parties.  Basically, anywhere you need a custom photo party favor, PicFlips Flipbooks would be a great fit!
Photobooths are fun at parties,
but we like to call the flip book studio the next generation of the photo booth.
PicFlips Flipbooks calls the great city of Fort Worth home, but we travel regularly to Dallas, Plano, McKinney, Denton, Flower Mound, Irving, Arlington, Grapevine, Colleyville, Hurst, Southlake, Weatherford, Rockwall and every city in between.  We love serving the people of DFW!  You might also run into us as we work with promotional marketing companies at large festivals, sporting events, product tours, conventions, auto shows, NASCAR races, Superbowl events and tradeshows around the country.